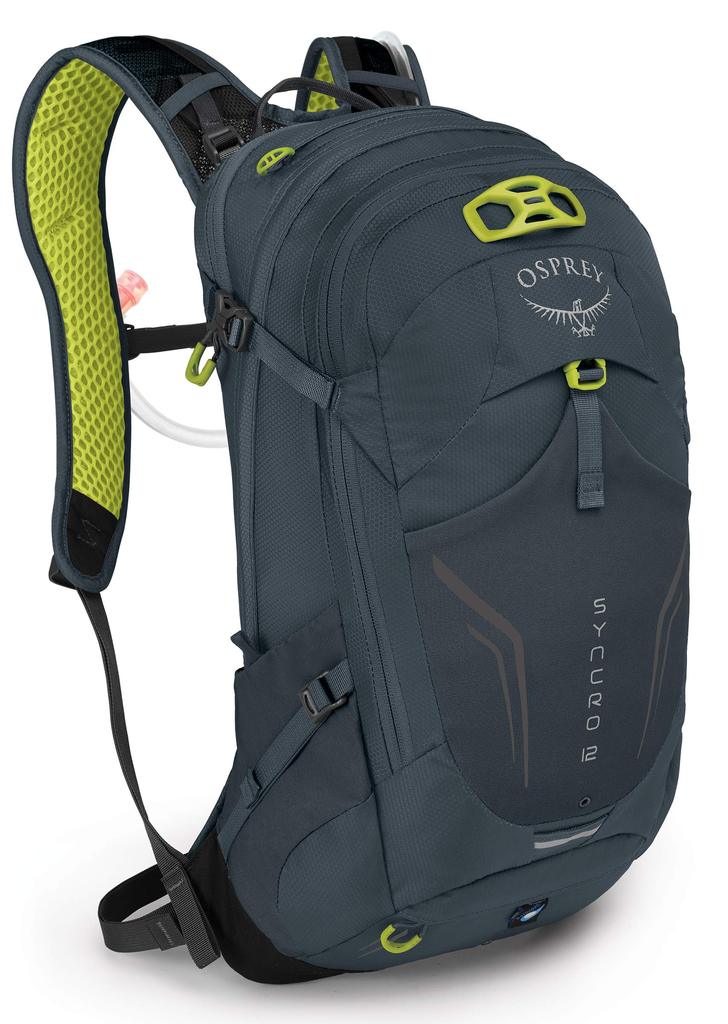 Welcome To Our Backpacks Blog
Please feel free to comment and ask questions and we will try and answer your questions to the best of our knowledge.
A backpack cooler is a convenient and practical way to keep your food and drinks cool while on the go. Whether you're hiking, camping, or just enjoying a day at the beach, a backpack cooler is a must-have accessory for any outdoor enthusiast. But how much should you expect to pay for one? The cost of a backpack cooler can vary greatly depending on...