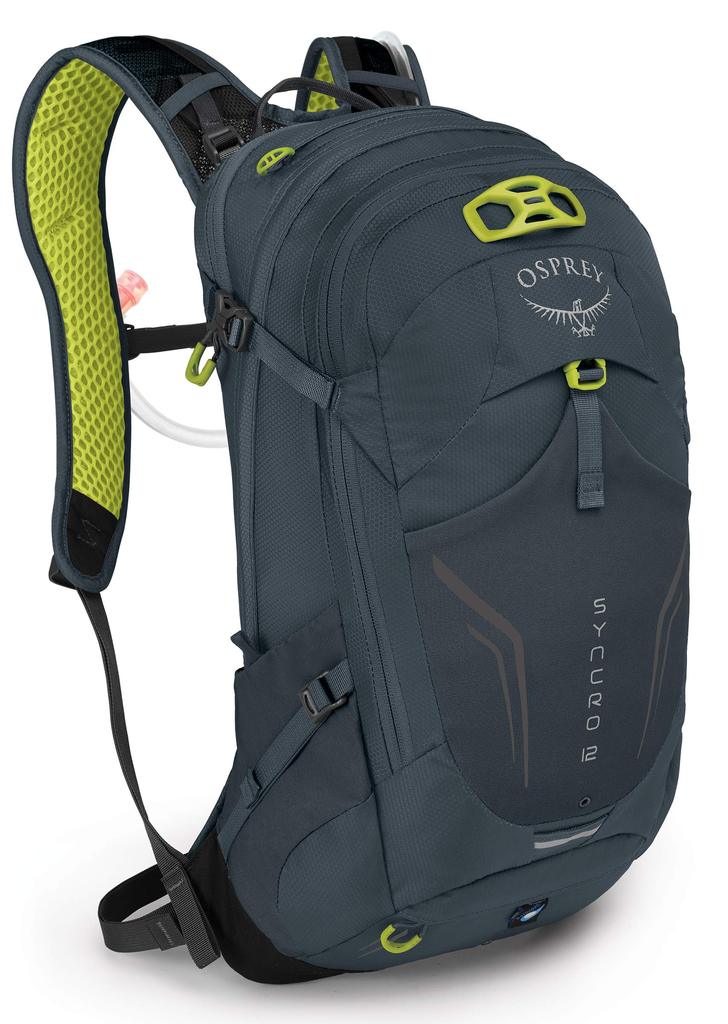 Welcome To Our Backpacks Blog
Please feel free to comment and ask questions and we will try and answer your questions to the best of our knowledge.
A clear backpack is a useful and practical accessory for students, employees, and travelers. These backpacks are made of transparent materials, such as PVC or polycarbonate, that allow the contents of the backpack to be easily seen. One of the main benefits of a clear backpack is security. Many schools, universities, and workplaces have implemented clear backpack policies as a way to increase security...