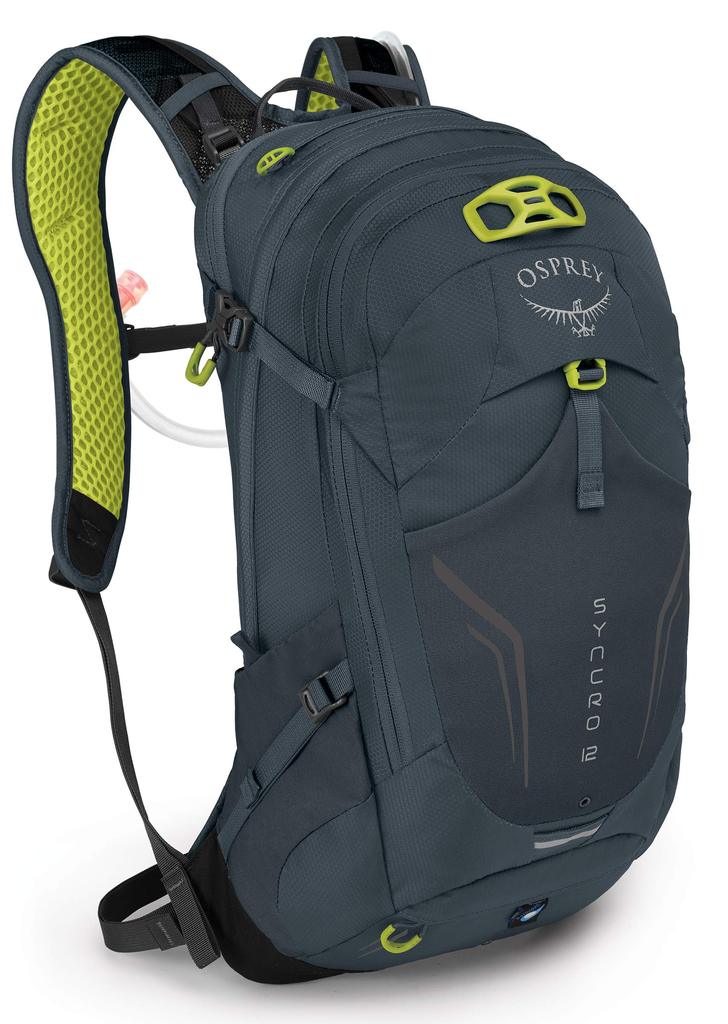 Welcome To Our Backpacks Blog
Please feel free to comment and ask questions and we will try and answer your questions to the best of our knowledge.
The Importance of a Small Traveling Backpack When it comes to traveling, having the right gear can make all the difference. One essential item for any traveler is a small traveling backpack. Not only does it provide a hands-free way to carry your belongings, but it also allows you to pack and organize your items in a way that makes them easy to access....