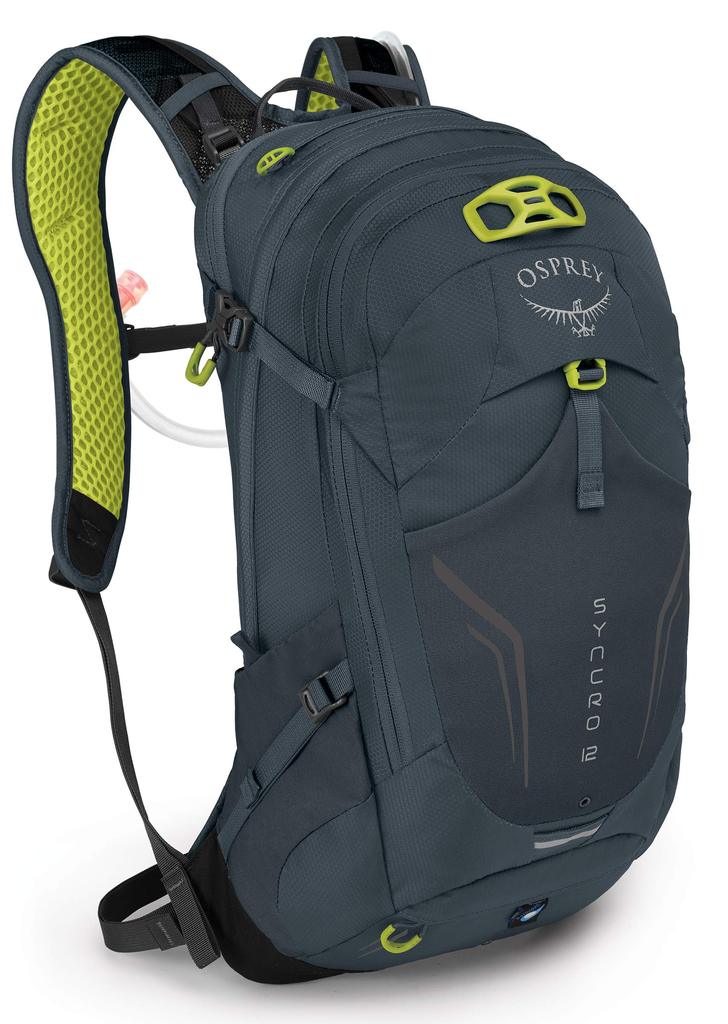 Welcome To Our Backpacks Blog
Please feel free to comment and ask questions and we will try and answer your questions to the best of our knowledge.
MY 2 FAVORITE NIKE BACKPACKS FOR 2020 I have gone through all of the Nike Spring 2020 Collection of backpacks for training to pick our favorites for the New Year. Nike has updating many of their best selling Backpacks for 2020, with some new touches and features. I am loving the new color pops for 2020. Nike in our opinion keeps getting better with...