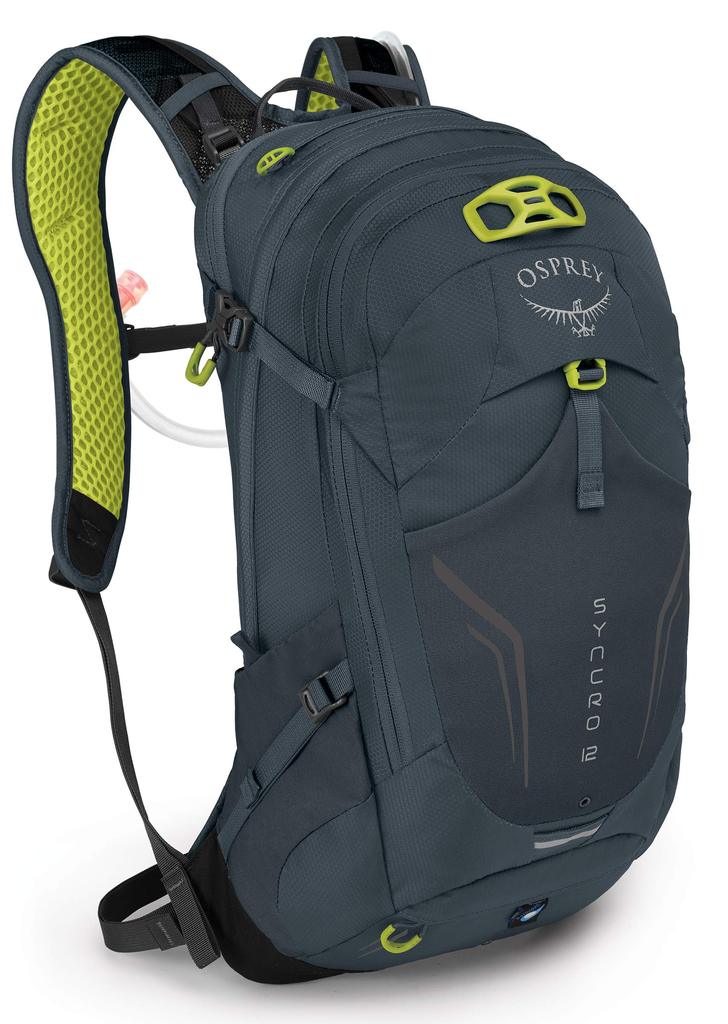 Welcome To Our Backpacks Blog
Please feel free to comment and ask questions and we will try and answer your questions to the best of our knowledge.
Can a duffel bag with wheels be a carry-on? A duffel bag with wheels can definitely be a carry-on option for travelers, as it offers the convenience of being able to roll the bag through the airport while still maintaining the compact and versatile design of a traditional duffel bag. When looking for a duffel bag with wheels, it's important to consider the bag's...