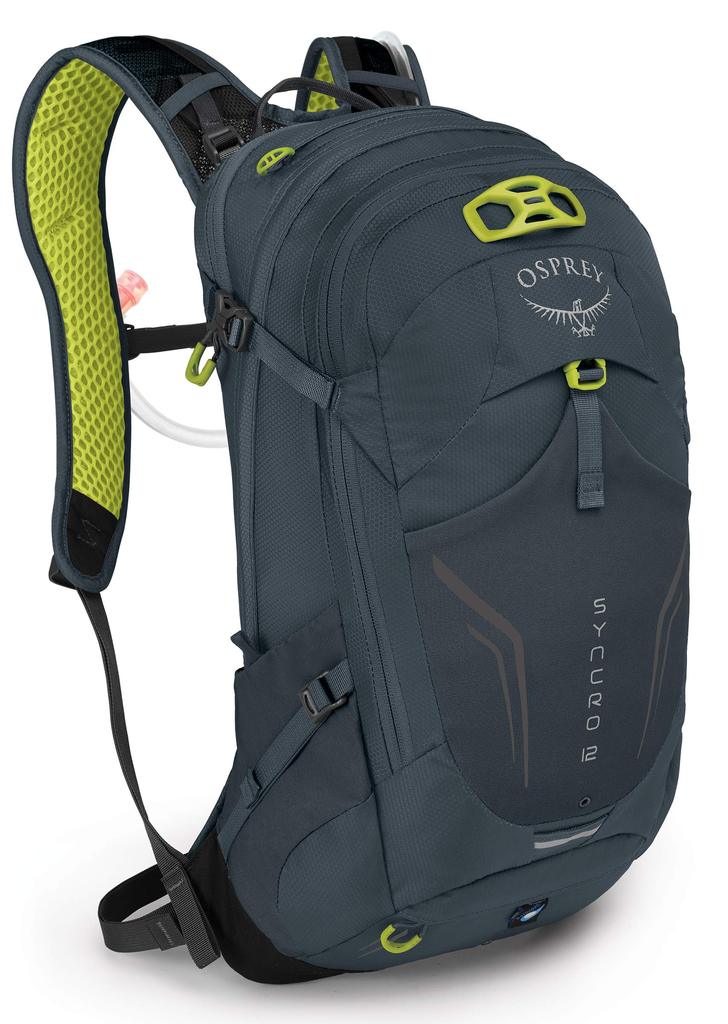 Welcome To Our Backpacks Blog
Please feel free to comment and ask questions and we will try and answer your questions to the best of our knowledge.
Introduction: When it comes to choosing a backpack, it's important to find one that is not only stylish and functional, but also durable and reliable. JanSport is a well-known brand that has been producing high-quality backpacks for decades, and their wide range of options can make it difficult to decide which one is right for you. This ultimate guide will provide you with all...

Jansport is a brand that is known for its high-quality backpacks. They have been around since 1967, and have built a reputation for making durable, functional, and stylish backpacks that are perfect for students, travelers, and outdoor enthusiasts. Jansport backpacks are made with strong and durable materials, such as polyester and nylon, to withstand the wear and tear of daily use. They also have...