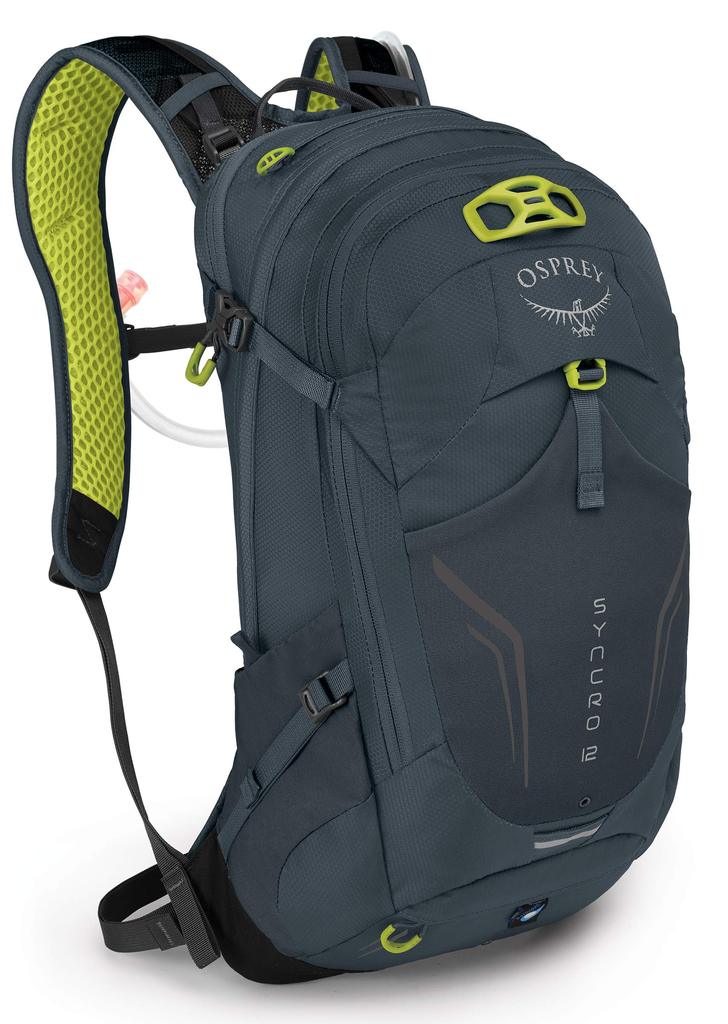 Welcome To Our Backpacks Blog
Please feel free to comment and ask questions and we will try and answer your questions to the best of our knowledge.
Traveling can be a hassle, especially when it comes to packing. One of the biggest challenges is fitting all of your clothes and accessories into your luggage without them becoming wrinkled or taking up too much space. A great solution to this problem is using a garment in duffel bag. A garment in duffel bag is a type of luggage that is specifically designed...

Whether you are an avid traveler or a fashion-conscious individual, a garment bag is an essential item to have in your carry-on. Garment bags come in a variety of sizes, styles and materials to suit any traveler's needs. They are designed to provide convenient storage for clothing and other items, so you can easily carry your clothes with you when traveling. A garment bag...