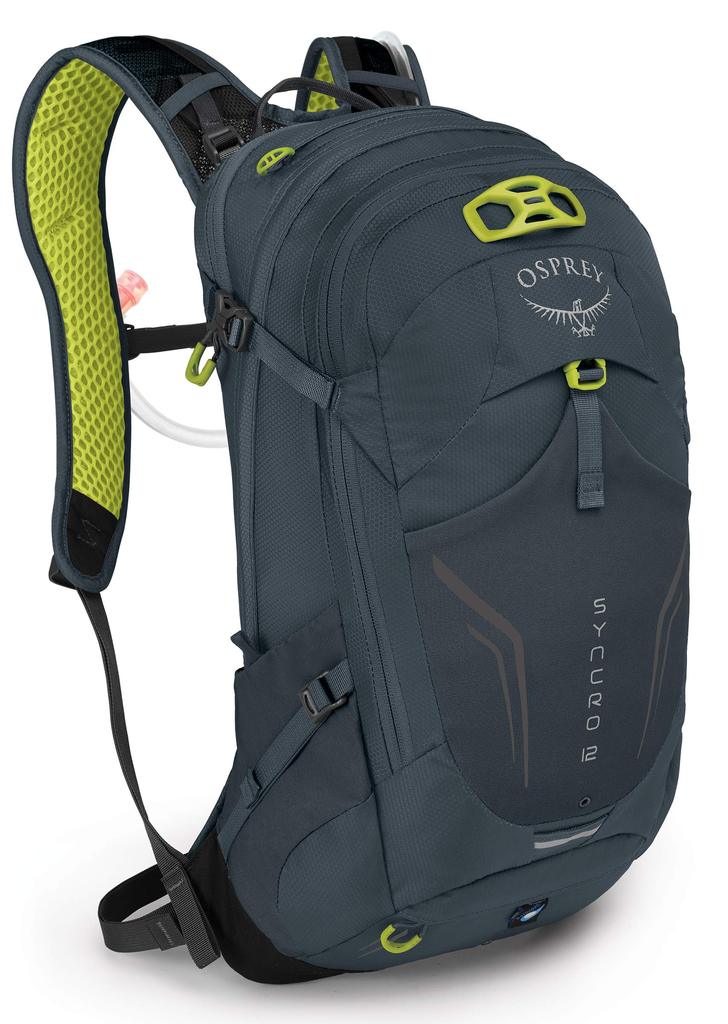 Welcome To Our Backpacks Blog
Please feel free to comment and ask questions and we will try and answer your questions to the best of our knowledge.
A backpack cooler is a convenient and practical way to keep your food and drinks cool while on the go. Whether you're hiking, camping, or just enjoying a day at the beach, a backpack cooler is a must-have accessory for any outdoor enthusiast. But how much should you expect to pay for one? The cost of a backpack cooler can vary greatly depending on...

The Yeti Hopper Backflip is a popular portable cooler that has been a staple among outdoor enthusiasts and tailgaters. However, there has been some confusion and speculation about whether or not the product has been discontinued. After conducting research, it appears that the Yeti Hopper Backflip has indeed been discontinued by the manufacturer. The decision to discontinue the product appears to have been made...

Keeping your drinks and food cold while on the go is essential for any outdoor adventure. A Yeti backpack is a popular choice for many outdoor enthusiasts because of its ability to keep ice for long periods of time. But how long does ice actually last in a Yeti backpack? The answer to this question depends on a variety of factors, including the size...