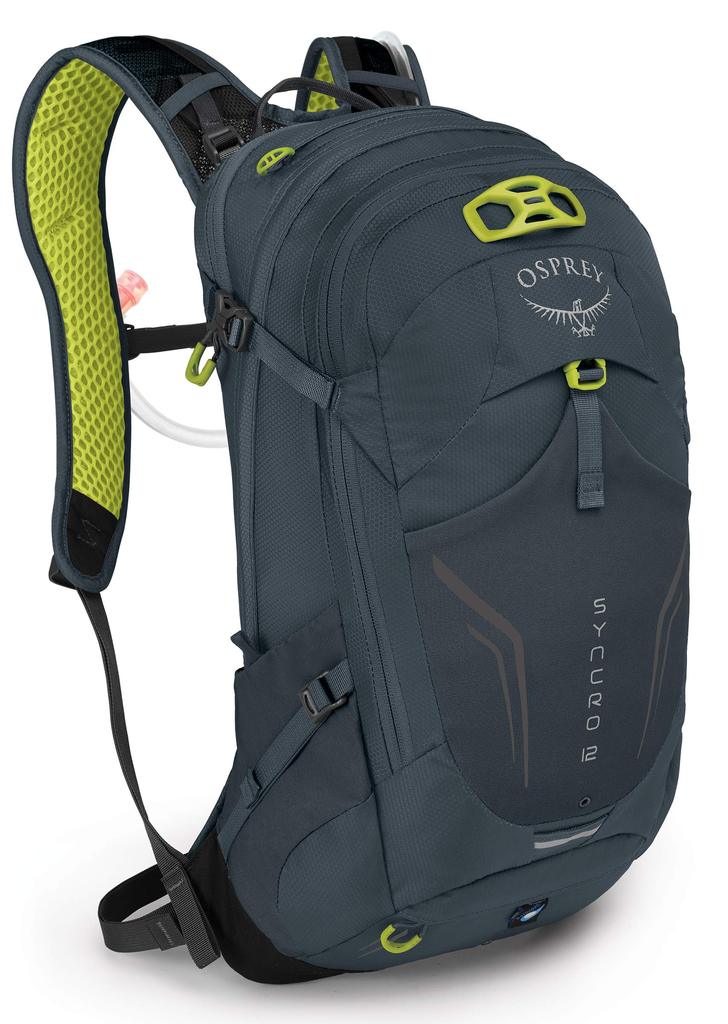 Welcome To Our Backpacks Blog
Please feel free to comment and ask questions and we will try and answer your questions to the best of our knowledge.
Traveling can be a hassle, especially when it comes to packing your shoes. Not only do they take up a lot of space in your luggage, but they can also get dirty or damaged during transport. That's why it's important to have a dedicated travelling bag for shoes. A shoe bag is a specialized piece of luggage that is specifically designed to hold and...