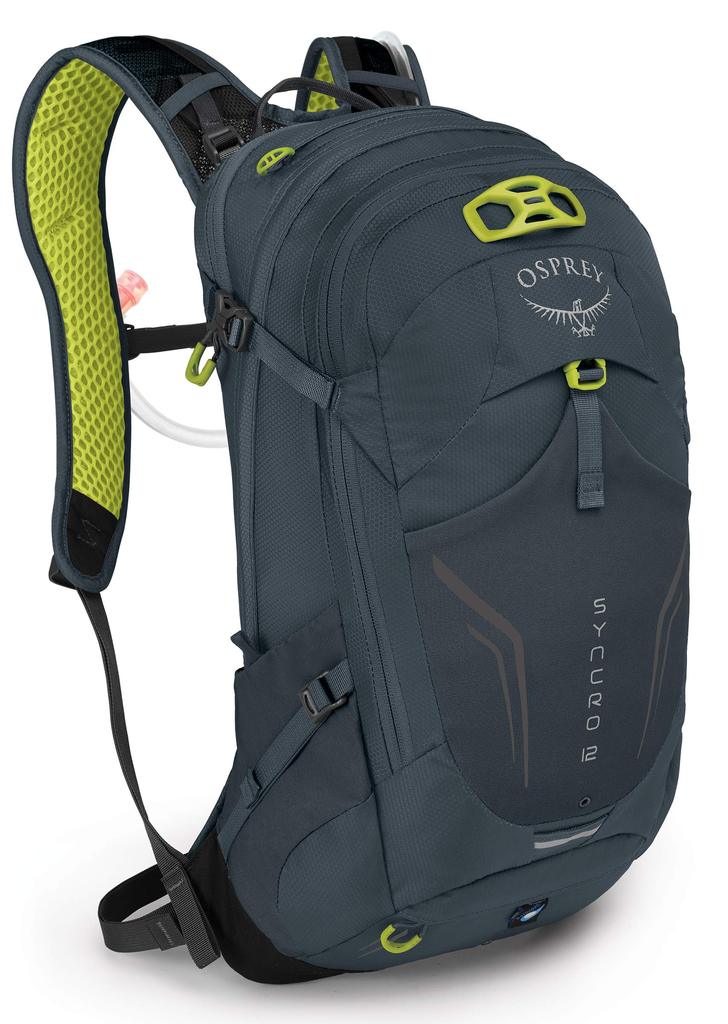 Welcome To Our Backpacks Blog
Please feel free to comment and ask questions and we will try and answer your questions to the best of our knowledge.
A traveler's bag is an essential item for anyone who frequently hits the road. Whether you're a business traveler or a backpacker, a good bag can make all the difference when it comes to packing, organization, and comfort. When choosing a traveler's bag, there are a few key factors to consider. First and foremost, you'll want to think about size. A larger bag will...

A duffel with a garment bag is a versatile and convenient piece of luggage for any traveler. Whether you're going on a weekend getaway or a business trip, this type of luggage will make packing and transporting your clothes a breeze. One of the main benefits of a duffel with a garment bag is that it allows you to keep your clothes wrinkle-free. The...

Oakley is a well-known brand in the world of sports and fashion, and their messenger bags are no exception to their reputation for high-quality and stylish products. The Oakley Messenger Bag is a versatile and functional bag that is perfect for the urban commuter or the avid traveler. The bag is made from durable materials that can withstand the wear and tear of daily...