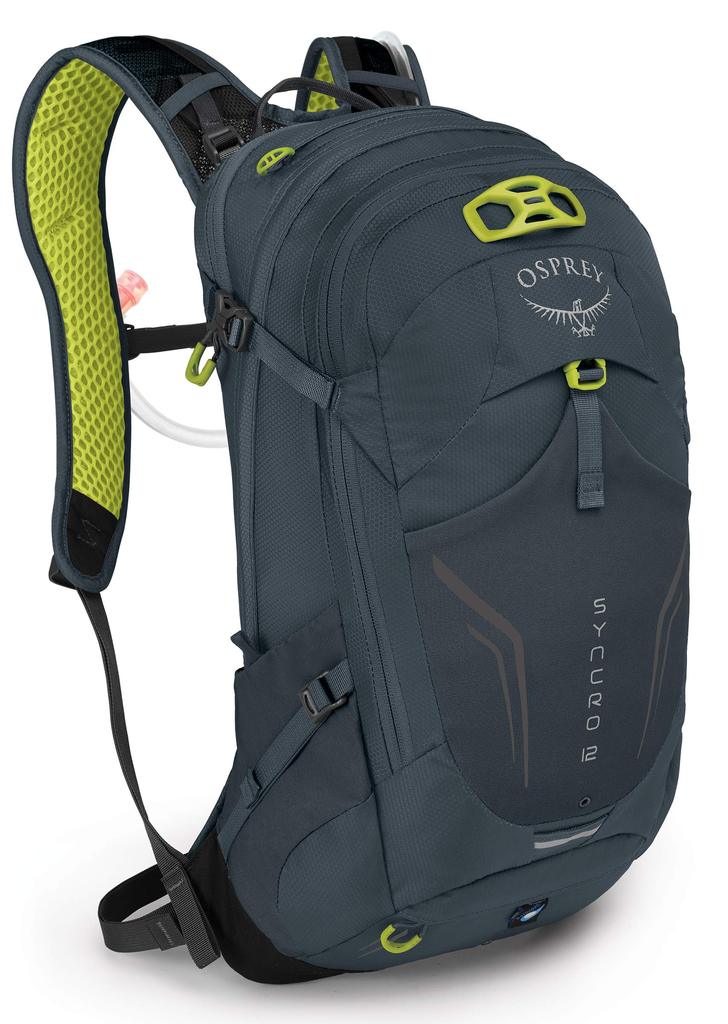 Welcome To Our Backpacks Blog
Please feel free to comment and ask questions and we will try and answer your questions to the best of our knowledge.
When it comes to finding the perfect backpack, the brand can often be just as important as the features and design. Some backpack brands have a reputation for durability and quality, while others are known for their trendy designs and fashion-forward styles. Here are a few top backpack brands to consider: Osprey: Known for their durable and well-designed packs, Osprey is a top choice...

Introduction: When it comes to choosing a backpack, it's important to find one that is not only stylish and functional, but also durable and reliable. JanSport is a well-known brand that has been producing high-quality backpacks for decades, and their wide range of options can make it difficult to decide which one is right for you. This ultimate guide will provide you with all...

We wanted to Feature Hurley Backpacks on Today's Blog as this brand from California makes some really Cool Backpacks. Myself and our Team picked the 3 Coolest Backpacks from Hurley for 2020. Hurley Backpacks for 2020   1) Hurley Renegade Packable Backpack The Renagade Backpack by Hurley is their Best Selling Backpack the past few years and once again it has come up in...