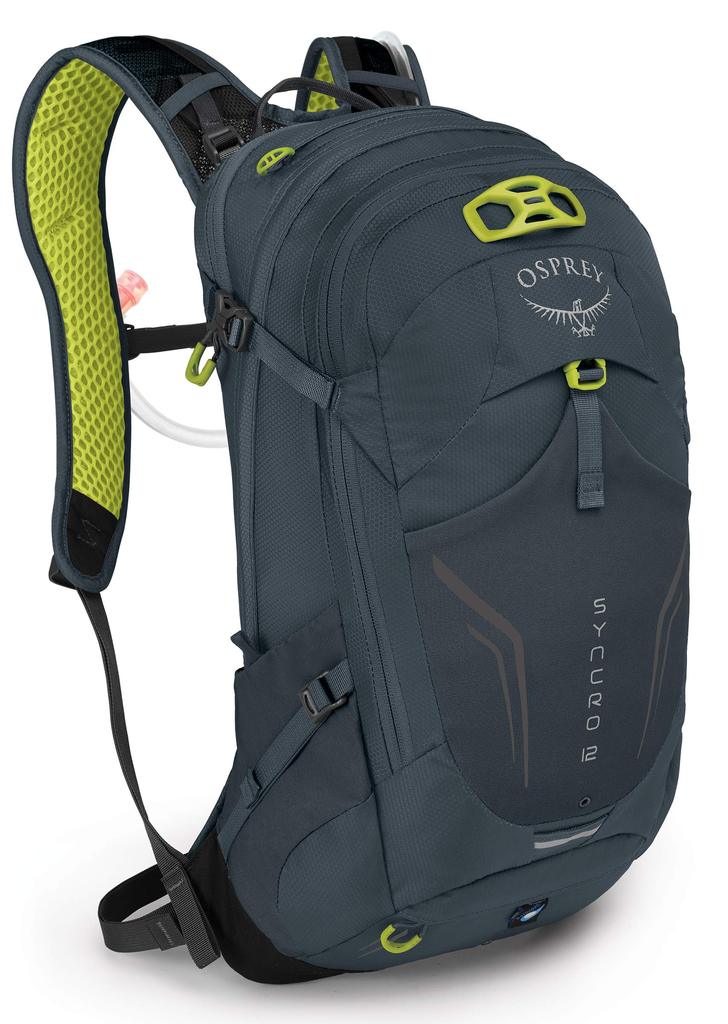 Welcome To Our Backpacks Blog
Please feel free to comment and ask questions and we will try and answer your questions to the best of our knowledge.
Polyester is a synthetic fabric that is popular for its durability and resistance to wrinkles, shrinking, and stretching. One of the most common questions about polyester is whether it is waterproof or water resistant. In general, polyester is considered to be water resistant, meaning that it can resist some amount of water penetration but may not be completely waterproof. The level of water resistance...