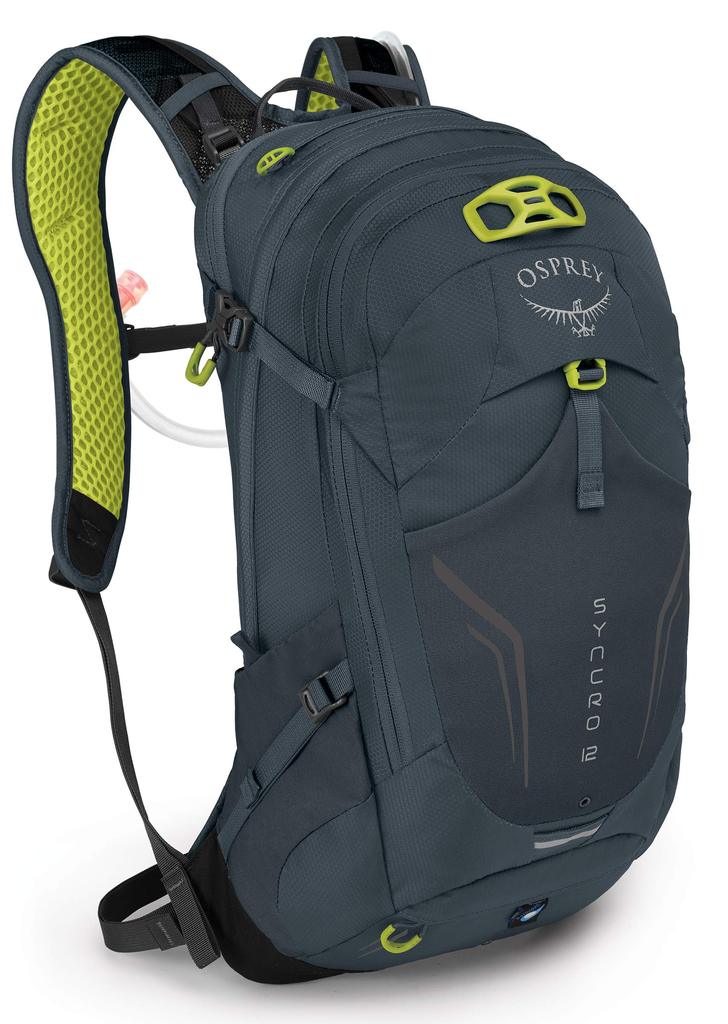 Welcome To Our Backpacks Blog
Please feel free to comment and ask questions and we will try and answer your questions to the best of our knowledge.
How to Choose the Perfect Kanken Mini Backpack for Your Needs If you're in the market for a new backpack, you might be overwhelmed by the number of options available. However, one backpack that has been growing in popularity is the Kanken Mini backpack. Not only is it stylish, but it's also functional and durable, making it a great choice for a variety of...