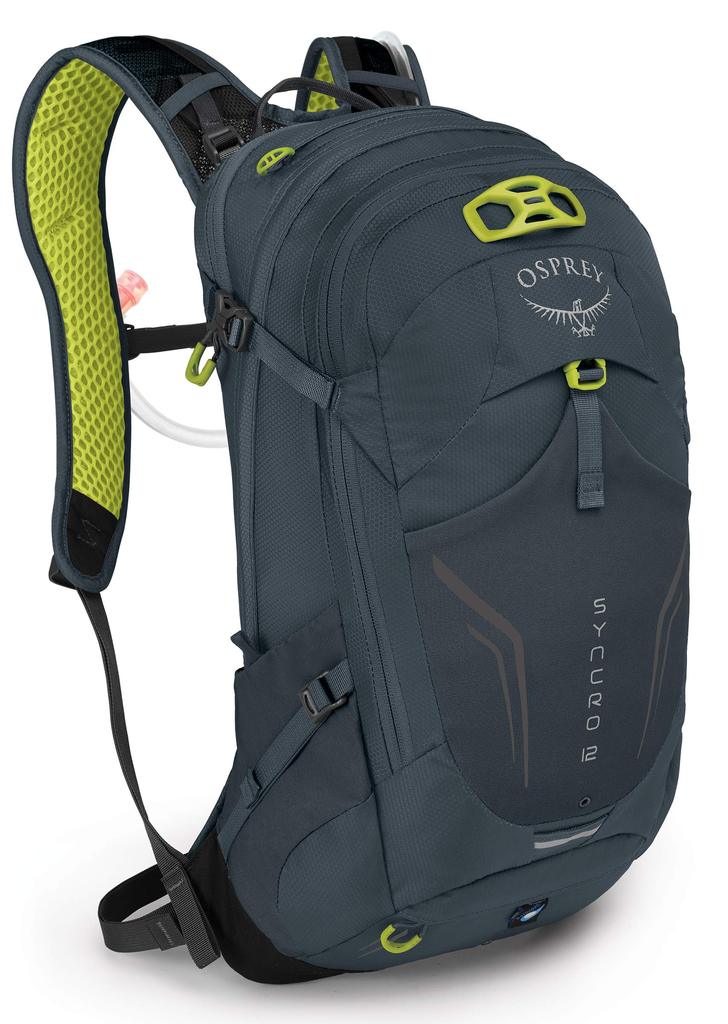 Welcome To Our Backpacks Blog
Please feel free to comment and ask questions and we will try and answer your questions to the best of our knowledge.
ON Cloud Shoes is a brand of running and athletic shoes that is based in Switzerland. The company was founded in 2010 by a group of engineers and athletes who were determined to create a shoe that could provide the perfect combination of cushioning and support for runners. One of the unique features of ON Cloud Shoes is their patented "CloudTec" sole. This sole...