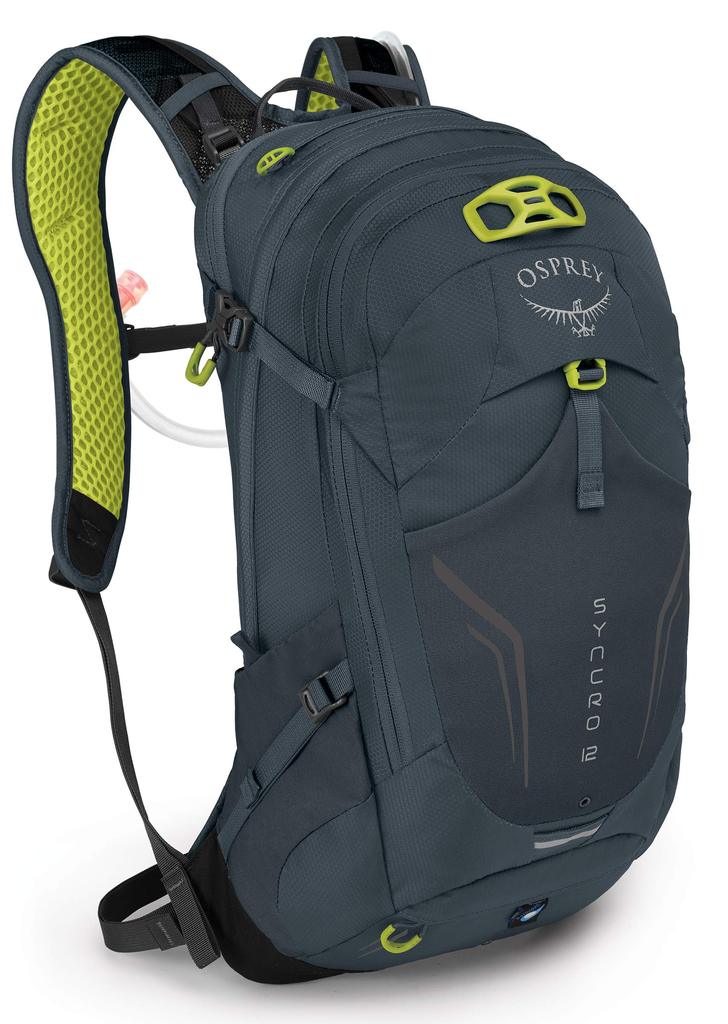 Welcome To Our Backpacks Blog
Please feel free to comment and ask questions and we will try and answer your questions to the best of our knowledge.
The Oakleyback Backpack - A High-Quality and Durable Backpack for All Occasions Are you in the market for a new backpack that offers both style and functionality? Look no further than the Oakleyback Backpack. This high-quality backpack is made with durable materials and designed to meet all of your needs, whether you're going to work, school, or out on a hiking adventure. Key Features...