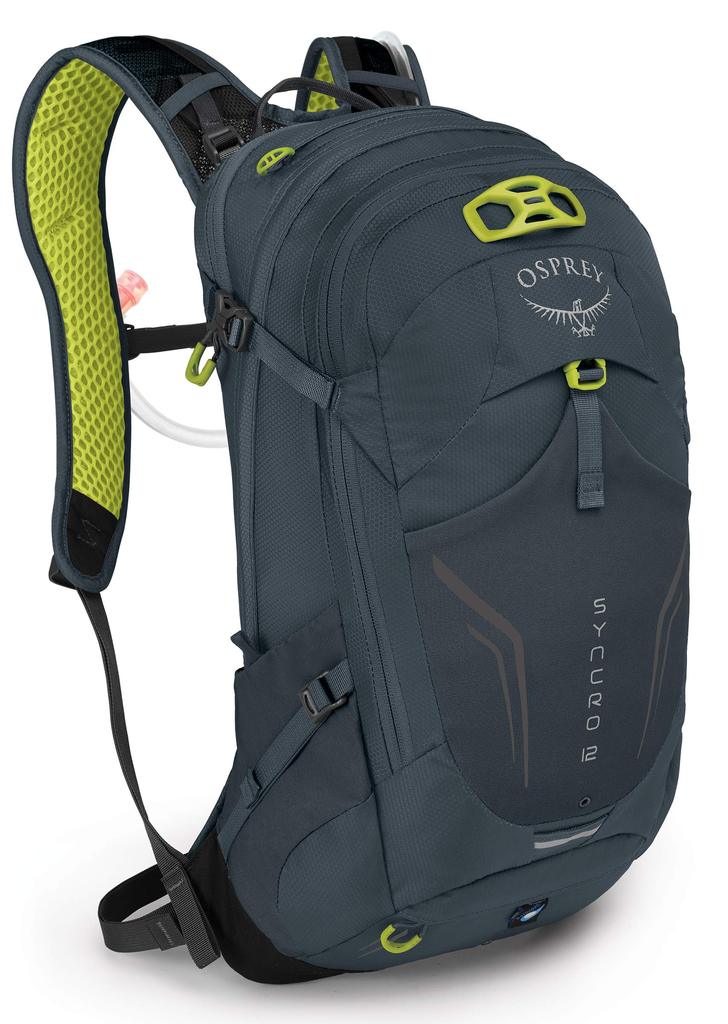 Welcome To Our Backpacks Blog
Please feel free to comment and ask questions and we will try and answer your questions to the best of our knowledge.
Patagonia is a brand known for its commitment to sustainability and quality craftsmanship. One of the ways they demonstrate this commitment is through their lifetime warranty on all of their backpacks. This warranty covers any damage or defects in materials or craftsmanship, including tears, broken zippers, and straps that come loose. If you experience any issues with your Patagonia backpack, you can contact the...