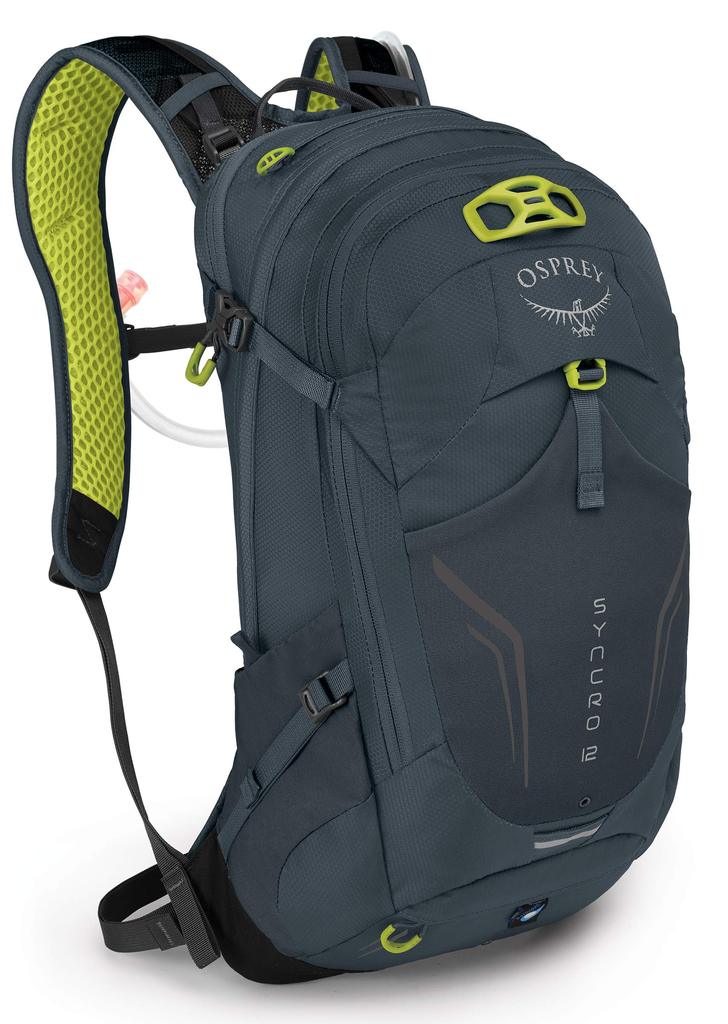 Welcome To Our Backpacks Blog
Please feel free to comment and ask questions and we will try and answer your questions to the best of our knowledge.
The Yeti Hopper Backflip is a popular portable cooler that has been a staple among outdoor enthusiasts and tailgaters. However, there has been some confusion and speculation about whether or not the product has been discontinued. After conducting research, it appears that the Yeti Hopper Backflip has indeed been discontinued by the manufacturer. The decision to discontinue the product appears to have been made...