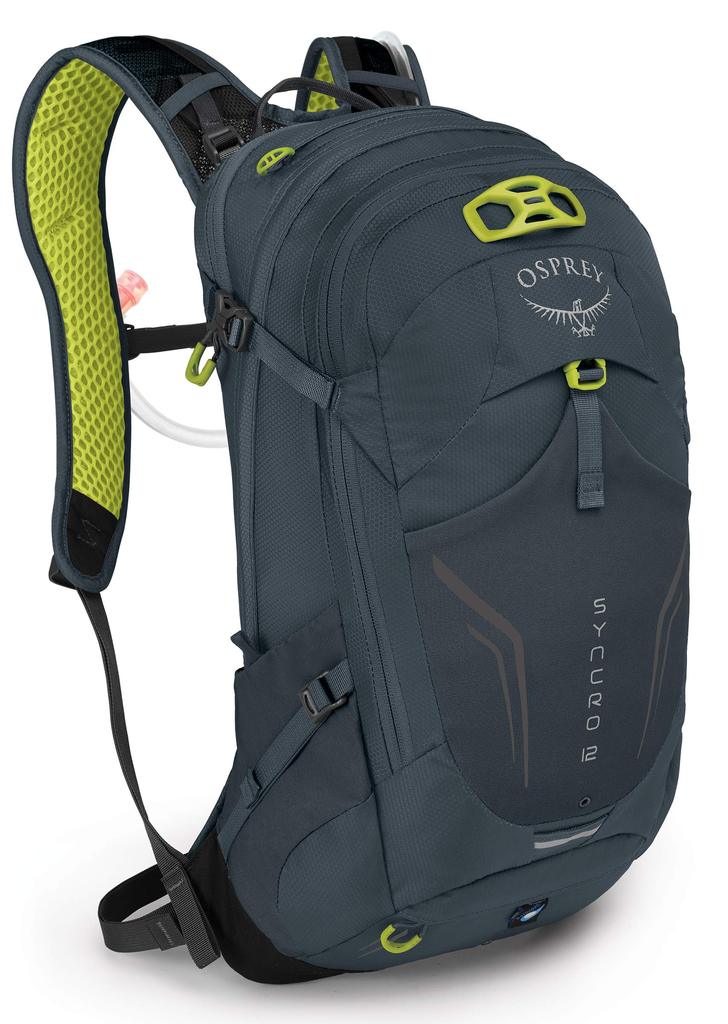 Welcome To Our Backpacks Blog
Please feel free to comment and ask questions and we will try and answer your questions to the best of our knowledge.
The Ultimate Guide to Choosing the Perfect 18x14x8-inch Travel Bag Traveling light is essential for any trip, whether it's a weekend getaway or a long-term backpacking adventure. One of the most important decisions you'll make when planning your trip is choosing the right travel bag. In this guide, we'll take a look at the best 18x14x8-inch bags on the market and help you choose...