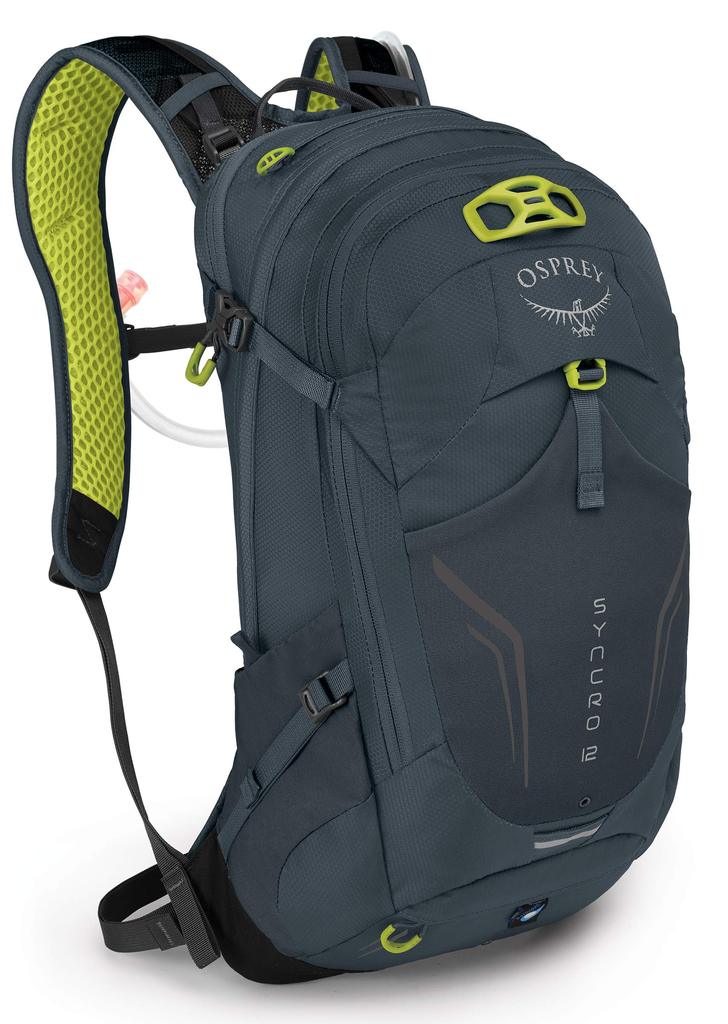 Welcome To Our Backpacks Blog
Please feel free to comment and ask questions and we will try and answer your questions to the best of our knowledge.
Jordan Backpack Girl is a backpack designed for women by Jordan Brand, a subsidiary of Nike. The backpack is made with high-quality materials and features a sleek, modern design that is both functional and stylish. One of the standout features of the Jordan Backpack Girl is its ample storage space. The main compartment is large enough to hold all of your daily essentials, including...

Jordan backpacks are a popular choice for those looking for a high-quality and stylish backpack. Named after the iconic basketball player Michael Jordan, these backpacks are designed to be both functional and fashionable. In this blog post, we'll take a closer look at the features and benefits of Jordan backpacks to help you decide if they're the right choice for you. First, let's talk...

These are our Favorite School Backpacks for 2020. Kids are always changing their minds on what's hot. But these Classic Brands keep staying fresh and Kids keep coming back to them when it's time to choose a New backpack for School. Whether it's College, High School or Middle School these Best Backpack Brands have lasted the test of time as the go to brands...