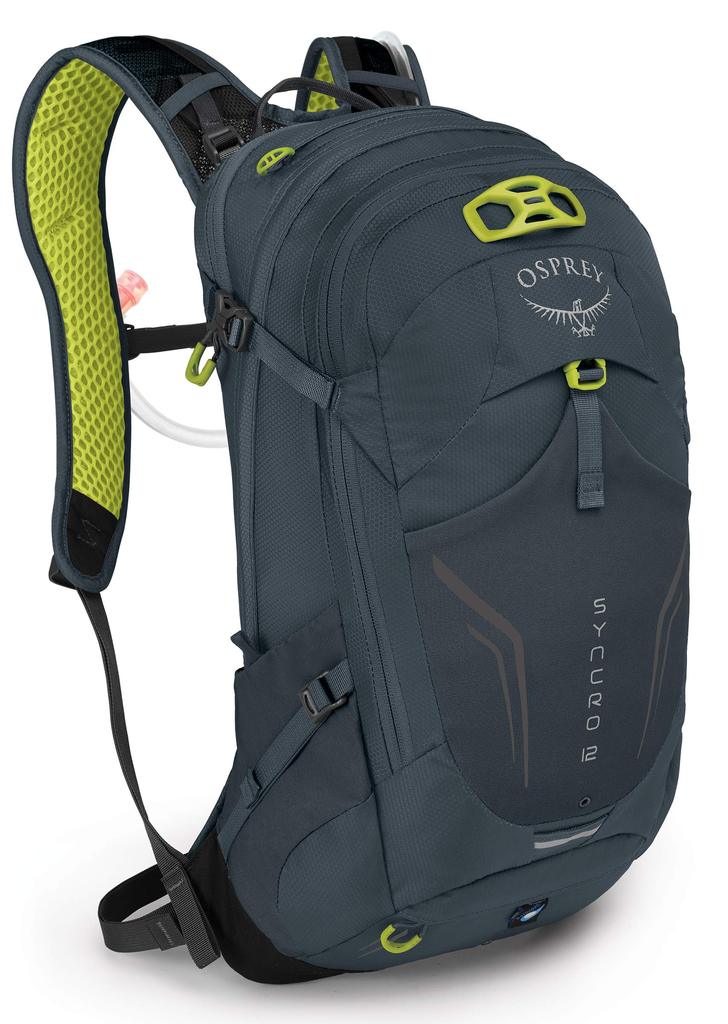 Welcome To Our Backpacks Blog
Please feel free to comment and ask questions and we will try and answer your questions to the best of our knowledge.
Introduction: Traveling with a pet can be a wonderful experience, but it also requires proper planning and preparation. Having the right travel bag for your dog is an essential part of ensuring that your pet has a comfortable and safe journey. In this guide, we will discuss the importance of preparing for pet travel, how to choose the right travel bag for your dog,...