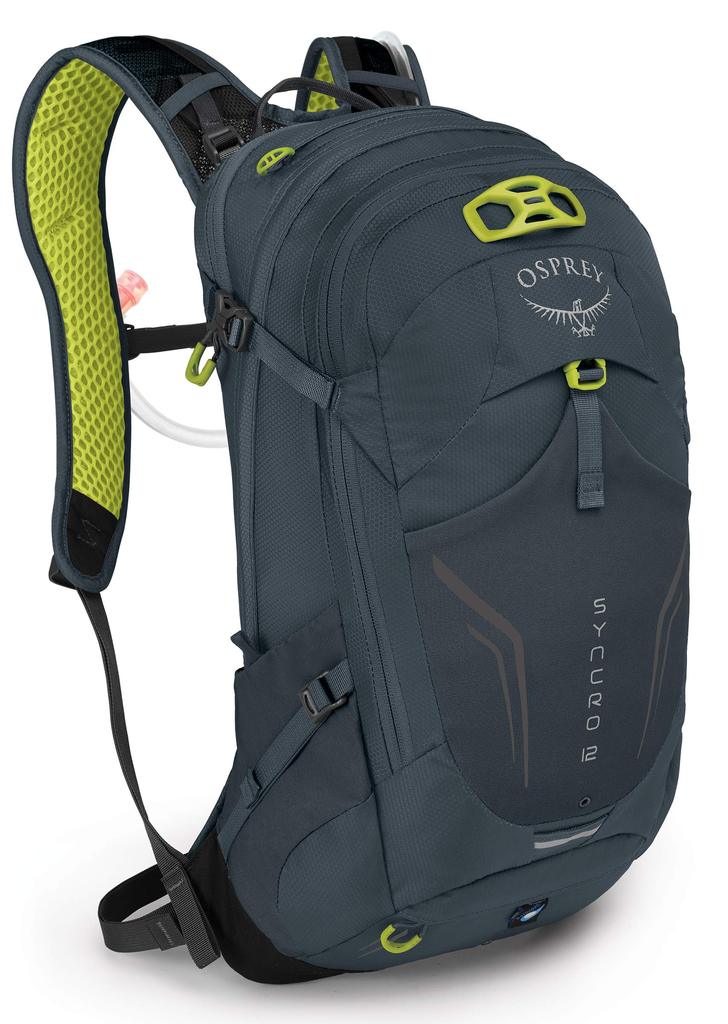 Welcome To Our Backpacks Blog
Please feel free to comment and ask questions and we will try and answer your questions to the best of our knowledge.
Baggallini is a company that designs and manufactures a wide range of bags and accessories for both men and women. The company was founded in 1995 by two flight attendants who were looking for a functional and stylish way to carry all of their travel essentials. Today, Baggallini bags are known for their durability, functionality, and stylish designs, making them a popular choice among...