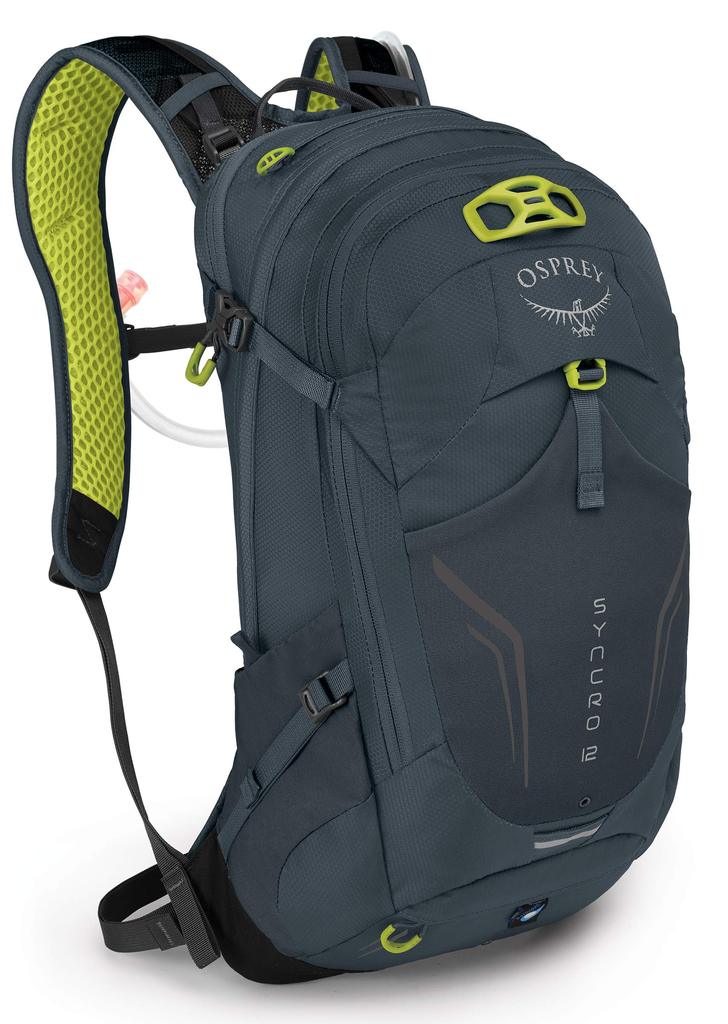 Welcome To Our Backpacks Blog
Please feel free to comment and ask questions and we will try and answer your questions to the best of our knowledge.
The Canva Bag is a revolutionary new product that has taken the world of design by storm. It is a versatile, multi-purpose bag that is perfect for anyone who loves to create and express themselves through art and design. Whether you are a professional graphic designer, a student, or simply someone who enjoys doodling and sketching, the Canva Bag is the perfect accessory for...