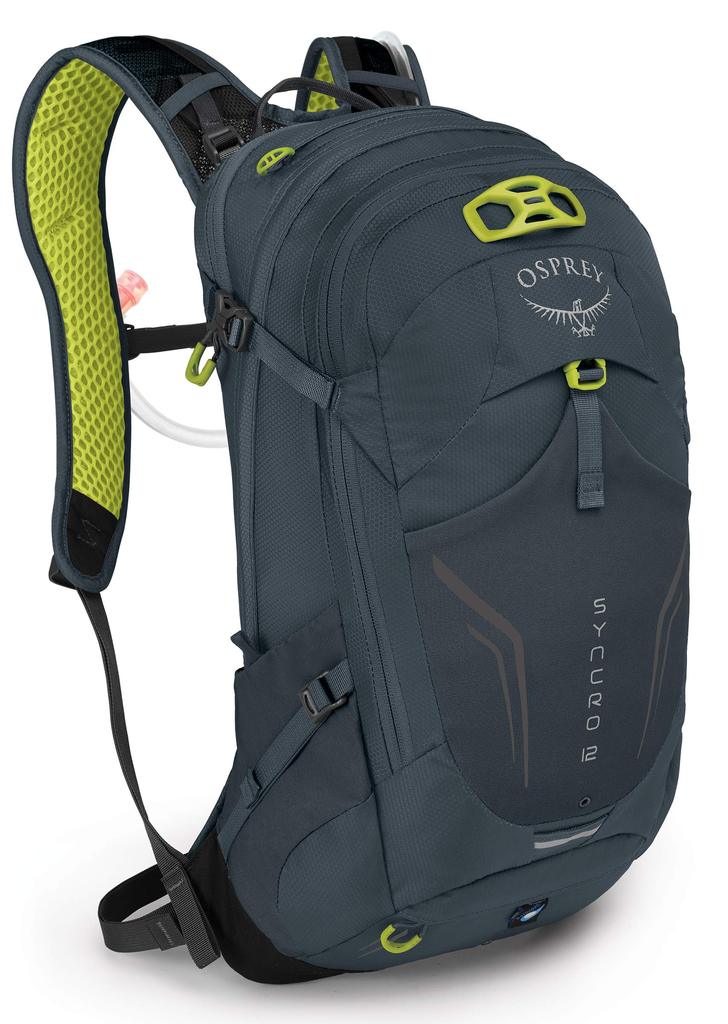 Welcome To Our Backpacks Blog
Please feel free to comment and ask questions and we will try and answer your questions to the best of our knowledge.
The Tote Bag: A Versatile and Sustainable Accessory Tote bags have become an increasingly popular accessory for many people, and for good reason. Tote bags are not only versatile and functional, but they are also a sustainable choice for those looking to reduce their environmental impact. In this blog post, we will take a closer look at the many benefits of tote bags and...