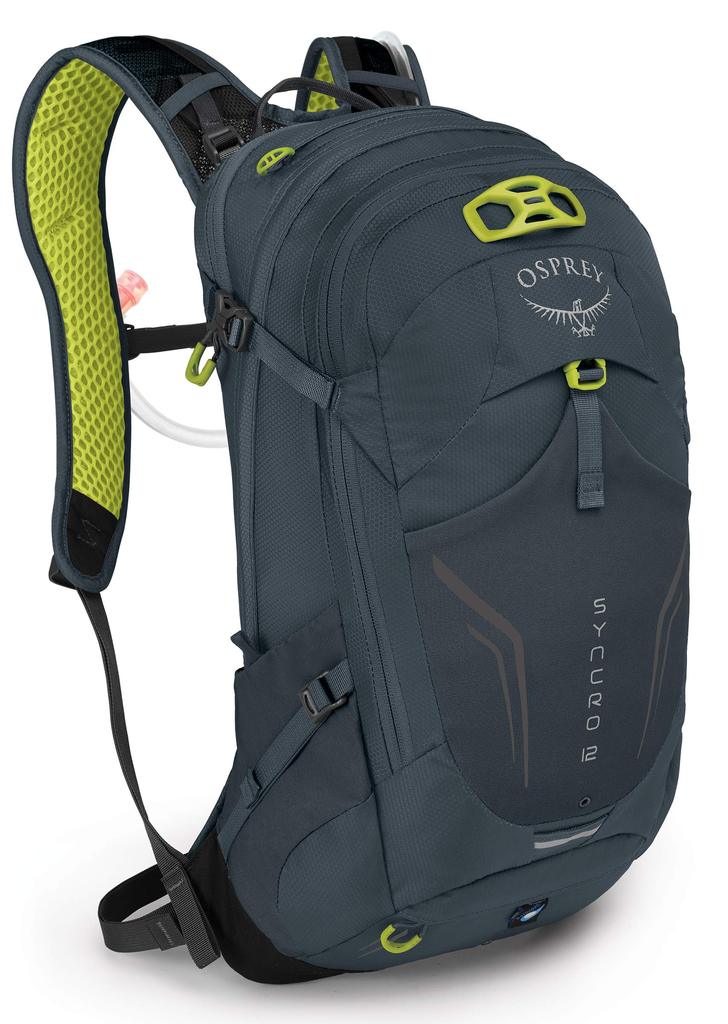 Welcome To Our Backpacks Blog
Please feel free to comment and ask questions and we will try and answer your questions to the best of our knowledge.
Men's Backpack with Charger: The Perfect Companion for Your Busy Life Are you tired of running out of battery on your electronic devices while on the go? Do you often find yourself searching for an outlet to charge your phone or laptop? Look no further, because the Men's Backpack with Charger is here to save the day! This backpack is not just any ordinary...